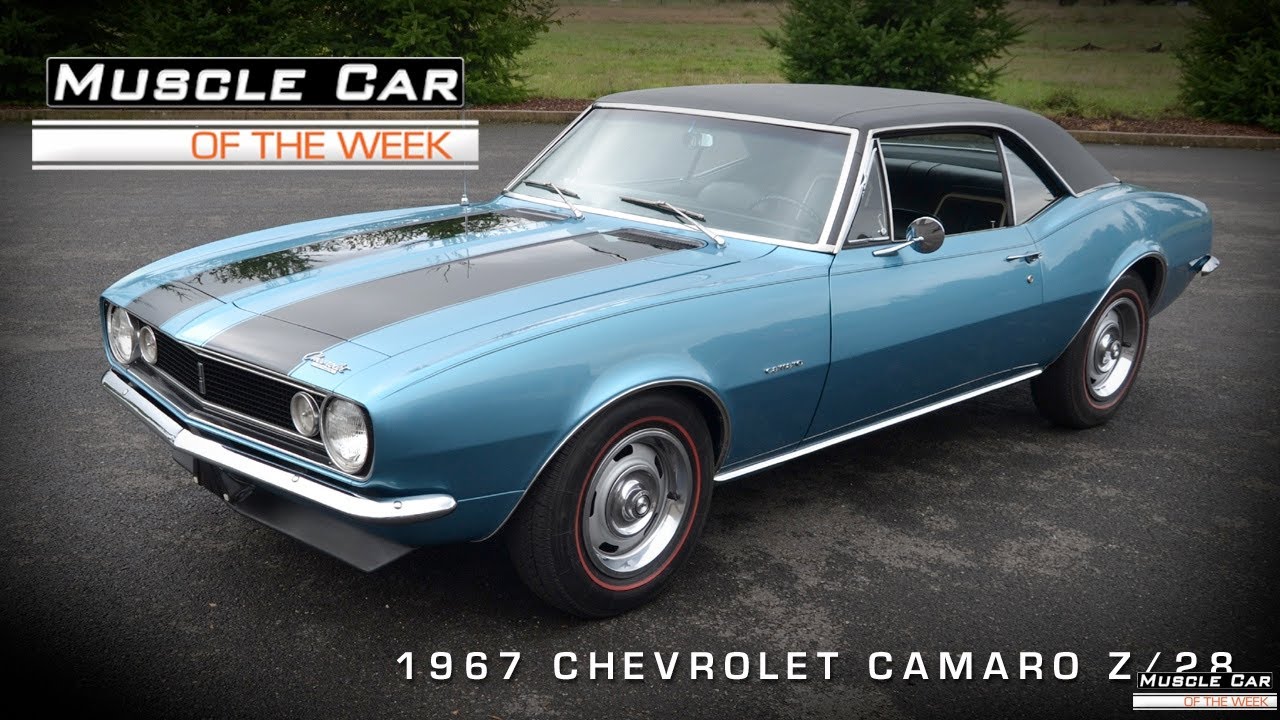 Muscle Car Of The Week Video #39: 1967 Camaro Z/28 Video
http://www.facebook.com/musclecaroftheweek – The '67 Camaro Z/28 is one of the most sought-after Camaros, having been designed to bring the Camaro into the competitive world of Trans Am racing. The Mustang and Barracuda had a couple years lead time on the Camaro, but the potent 302-powered pony car came out of the gate running. This one from the Brothers Collection is a pristine example of an original Z/28 that has been upfitted with some period correct speed parts including the rare cross-ram intake manifold. Too cool.
#musclecar #v8tv
Take a tour of the V8 Speed & Resto Shop!
Muscle Car Restoration Shop Tour at V8 Speed & Resto Shop