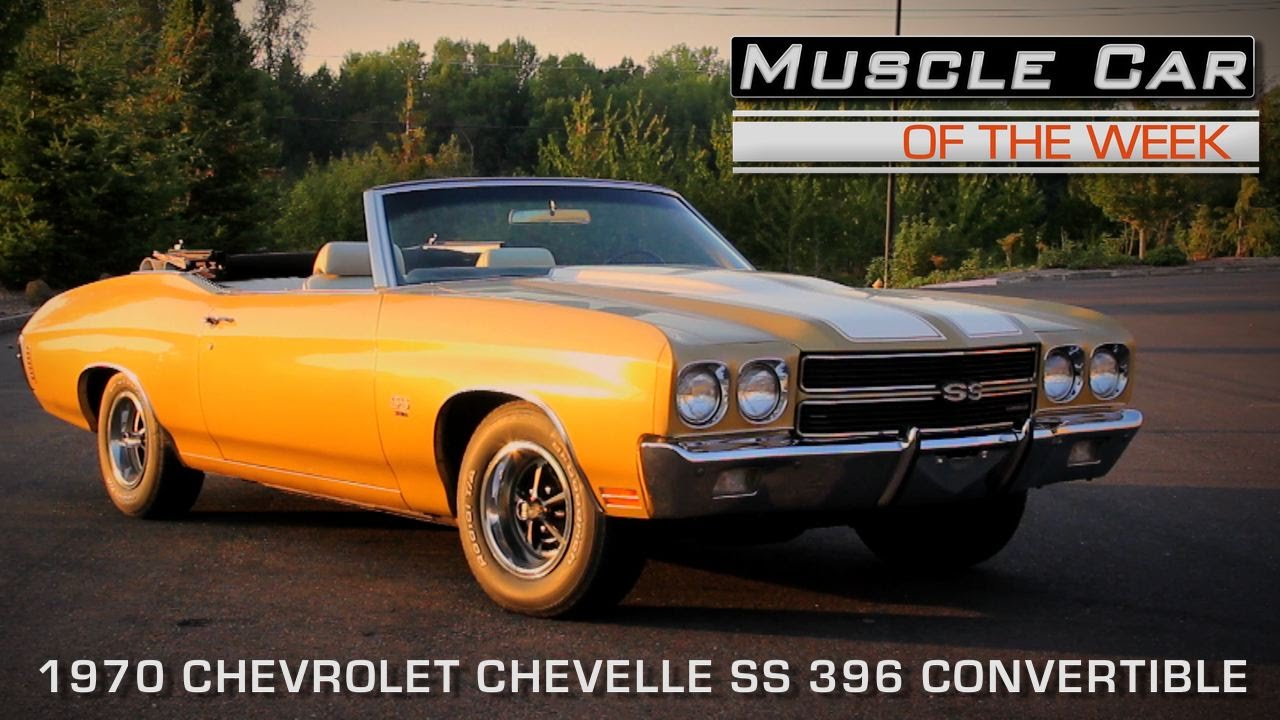 Muscle Car Of The Week Video Episode #128: 1970 Chevelle SS 396 Convertible
#musclecar #v8tv
http://www.musclecaroftheweek.com – This 1970 Chevelle SS 396 features some great features, ranging from the 350 HP 396 (402) under the hood, sport suspension, and SS appearance package, to the bucket seats, tilt wheel, air conditioning, and power convertible top. We also like it because it is a survivor… a fairly low-mileage car with original paint and equipment still installed. It's one of the more unique Chevelle's in the Brothers Collection.
Take a tour of the V8 Speed & Resto Shop!
Muscle Car Restoration Shop Tour at V8 Speed & Resto Shop