Hello!
Time fly's when you are having fun…. Been so busy with my on car and other stuff that we haven't actually spoken until this last Saturday.
The latest update is that the car is not a true JL8 car but i'm not convinced 100% yet. There are to many whats and if"s for me to say what is what.
My buddy has decided to restore the car close to the original but paint it blue and there is going to be a LS3 installed in the car, but he is not going to go full on pro-G machine, so it will be easy to turn it back to stock IF there would surfes any information that would 100% say that the car is a JL8 car.
Here is a pic of how it stands today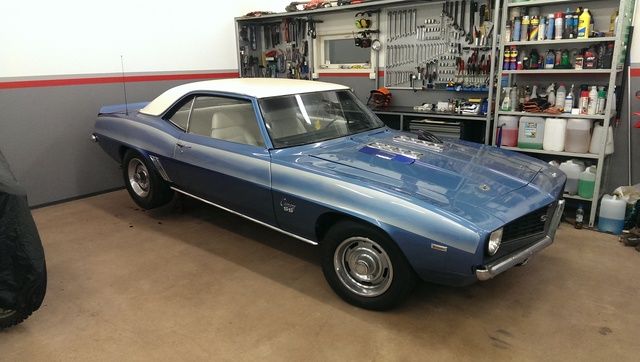 /Kent