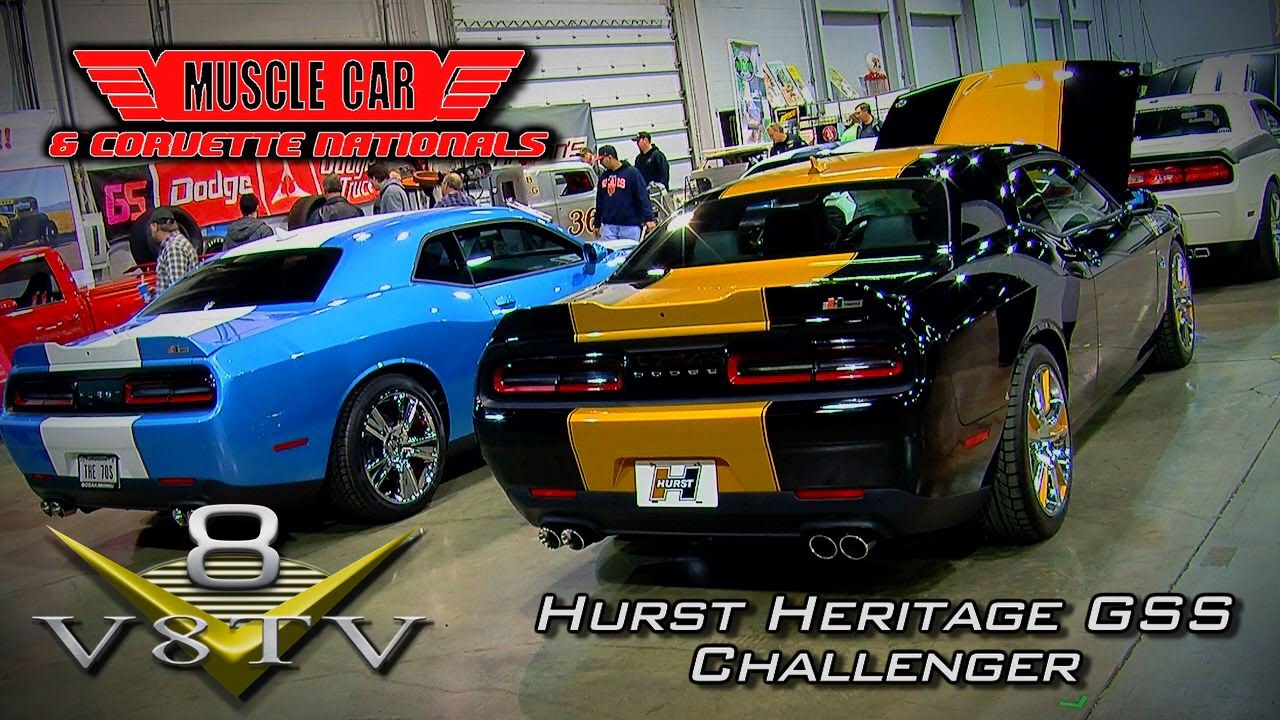 Mr. Norm's Teams With Hurst Performance Making New Hurst Dodge Hellcats MCACN 2015 Video V8TV
http://www.mrnorms.com
http://www.v8speedshop.com/contact – Mr. Norm has always been about performance, and today, the Mr. Norm's Team has joined forces with Hurst Performance to build some stunning Hurst Edition Dodge Hellcats! These cars offer all the performance of the Hellcat, with all the style of the legendary Hurst cars in turn-key car ready to tear up the streets and look great doing it. We caught up with Larry Weiner at the 2015 Muscle Car and Corvette Nationals to learn more about the limited edition Hurst / Mr. Norm cars.
Coverage of the 2015 Muscle Car and Corvette Nationals presented in by Reliable Carriers, Inc. http://www.reliablecarriers.com
#mcacn #hurst #musclecar
Take a tour of the V8 Speed & Resto Shop!
Muscle Car Restoration Shop Tour at V8 Speed & Resto Shop